FIlipina actress pregnant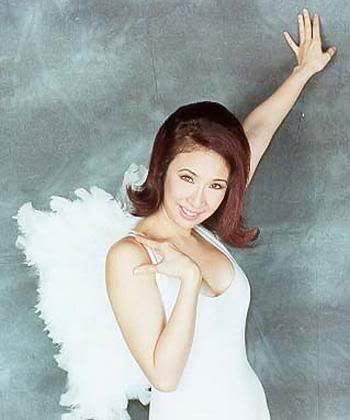 I just read this good news today. Give way to one of the Philippines top comedian on screen and on stage. She is Giselle Sanchez, one of my favorite actresses. According to her, having a baby in her womb is the best gift on their 8th wedding anniversary. She is eight weeks on the way, too.
Being pregnant is the best gift that a woman can have. It's life fulfilling bound with responsibilities and priceless happiness.
Congratulations, Giselle!