Spark friends tag
Tagged by Mommy
liza
. Thanks so much dear mommy! This is just a great one. It makes me reminisce my friends, I meant close friends in the Philippines.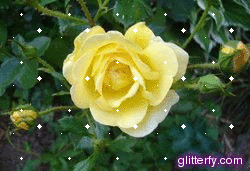 Friends are easy to find but real friends are not. I have so many friends but only a couple of them whom I trusted the most. Trust it to be gained as they say and have proven it from what they showed me.
I found friends in the blogosphere. So I am tagging you for making the blogging world go round. This is for
em
,
gigi
,
jamie
,
del
and Jackie's
Everyday life
.